NOAM YAHAV
ceo and Founder
Mr. Yahav is a tech-savvy entrepreneur who believes in making the world a better place by integrating people and services in creating companies that offer win-win solutions. His work ethos brings value not only to his customers, but also to his employees and vendors, while supporting local economies and improving lives via Solar Energy, Staffing and Cyber Security services.
In 2019, Mr. Yahav visited North Macedonia to establish a call center for one of his companies. The young and highly motivated professionals he met there convinced him to expend the local team with more positions. Few months later, when it improved performance and proved to be a cost-saving move, he decided to open a staffing company to help other companies and invest locally in Macedonia.
Yahav has a BA degree in Business and MA in Economics, and many certifications in Cybersecurity and IT.
Mr. Kobrovski is a Technology Futurist and Cyber Trends Researcher with 25 years of experience as a Cyber & Network Security Solutions Architect. He's a Lecturer and Thought Leader at the ISRAELI Community in Cyber, Innovation and Marketing, and a lecturer at Bar-Ilan University: Information Security, Cyber & Network Security, Technology Brand & Marketing. Kobrovski has been involved in a wide range of cybersecurity projects and in the many years of experience has gained 150+ of Network Security, Cyber & Information Security Technical Certifications among which: Check Point – Certified Trainer (CCSI) since 1999; Fortinet – Certified Training (FCT) Since 2007 | Fortinet NSE-7 since 2017 and considered as The Israeli Fortinet Guru since 2004. He is a Cisco Systems – Cyber Security Trainer since 2018.
Kobrovski is a member of the Board of Directors, Head of the Cyber Security Community and Head of the CISO Club at the Israeli Chamber of Information Technology, and a member of the Cyber Community Advisory Board at the IDU – Israel Directors Union.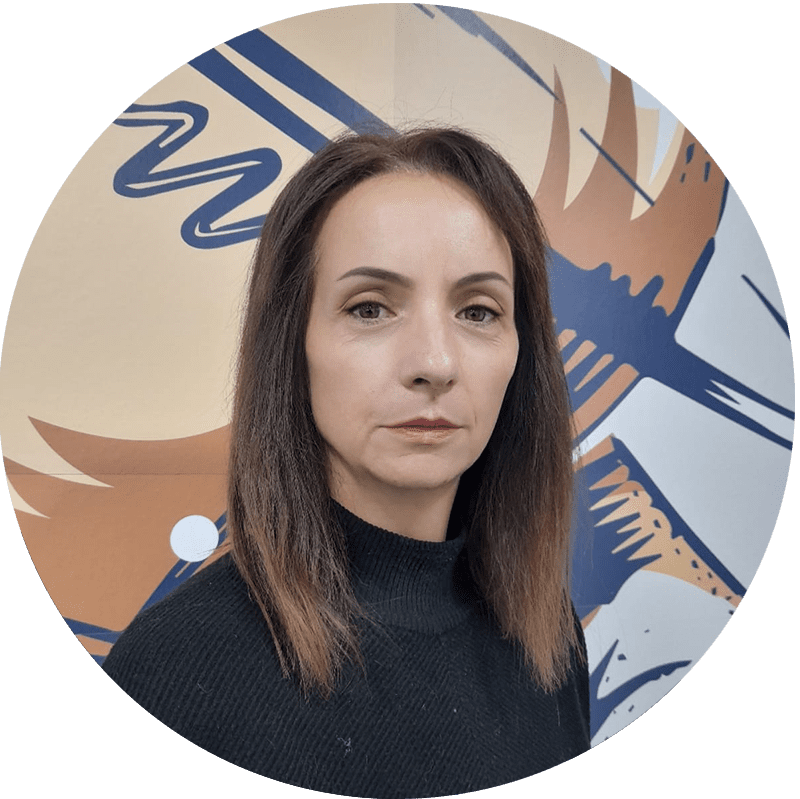 Ljubica Pavlovska has been building her professional career for more than 20 years managing different teams in successful and proven international companies, while making a significant contribution in the fields of Marketing and Sales.
Developing stable, efficient, and productive teams, as well as independent functional work environments is a specialty that connected her with our company, and she strives to implement all of this in each domain of cooperation with our clients.
Ljubica has a BA in Electrical Engineering.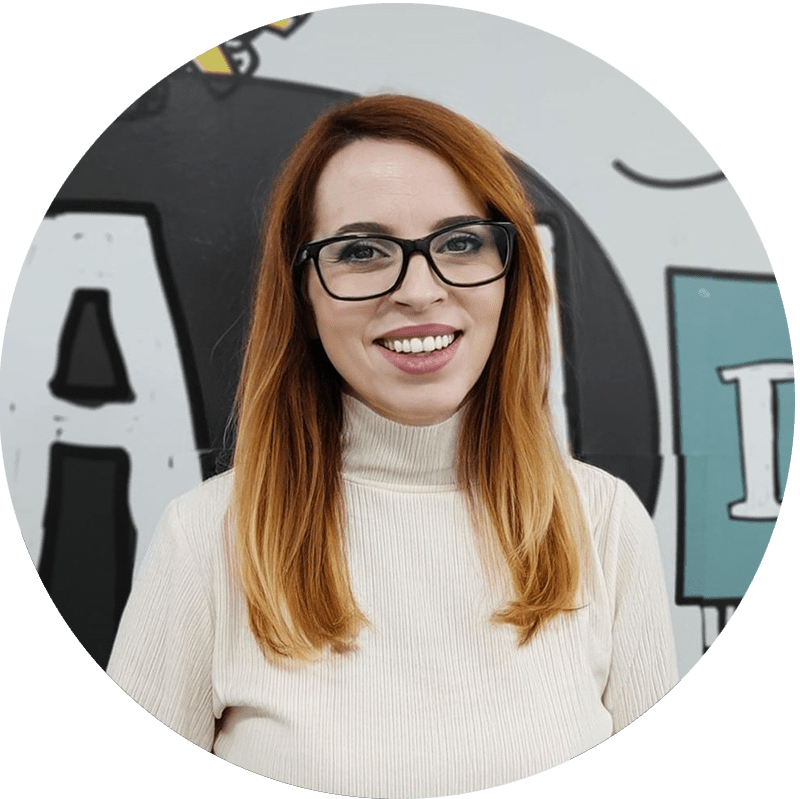 Katerina Mitrovska
HR/Onboarding Manager
Katerina opens the line of communication between our clients and the employees we bring for them. With over 10 years of experience in Human Resources, mostly focused on recruitment, trainings, and employee growth, she makes sure our team members have a unique start and a pleasant journey during their work with us. Passionate about people development, holding her pride in her training skills, she excels as a professional trainer for communication, sales, and personal improvement.
Katerina holds an MBA degree from the International Business School Cotrugli, Zagreb Croatia, and graduated on EmPower program for intercultural communication in Trogen, Switzerland.