How To Protect Your Business

With technology growing at the center of our society, it's imperative to be aware and prepared to fight off any cyber threats.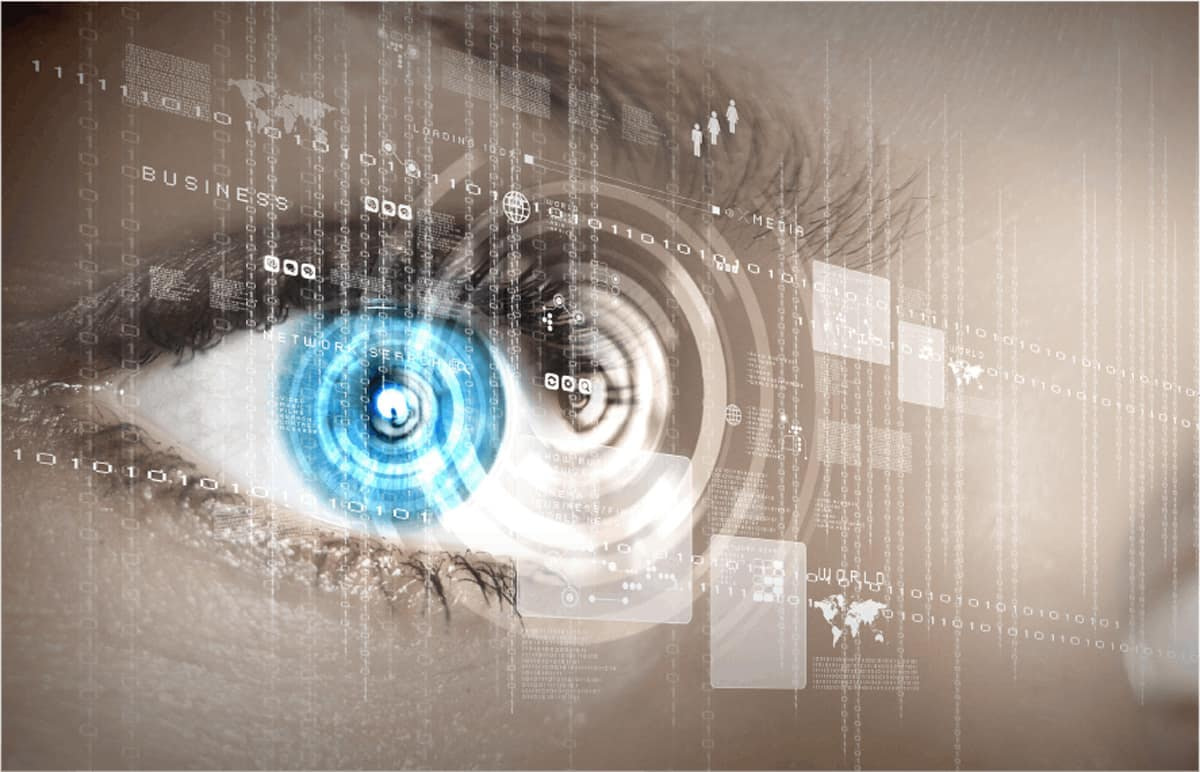 Cyber Security Deployment
Using our unique tools and methodology, our cyber security deployment professions will run risk assessment exams to find any leaks and variables within a system. Once the information is gathered, we will provide a detailed report of any weaknesses and how to best counteract them. Working together, we will come to the right solution required for your organization.
24/7 Proactive Protection
Even as your company is deemed cyber safe, threats continue to grow and change as the world around us continues to develop. 24/7 proactive protection keeps your organization ahead of evolving threats and puts your company and members at ease.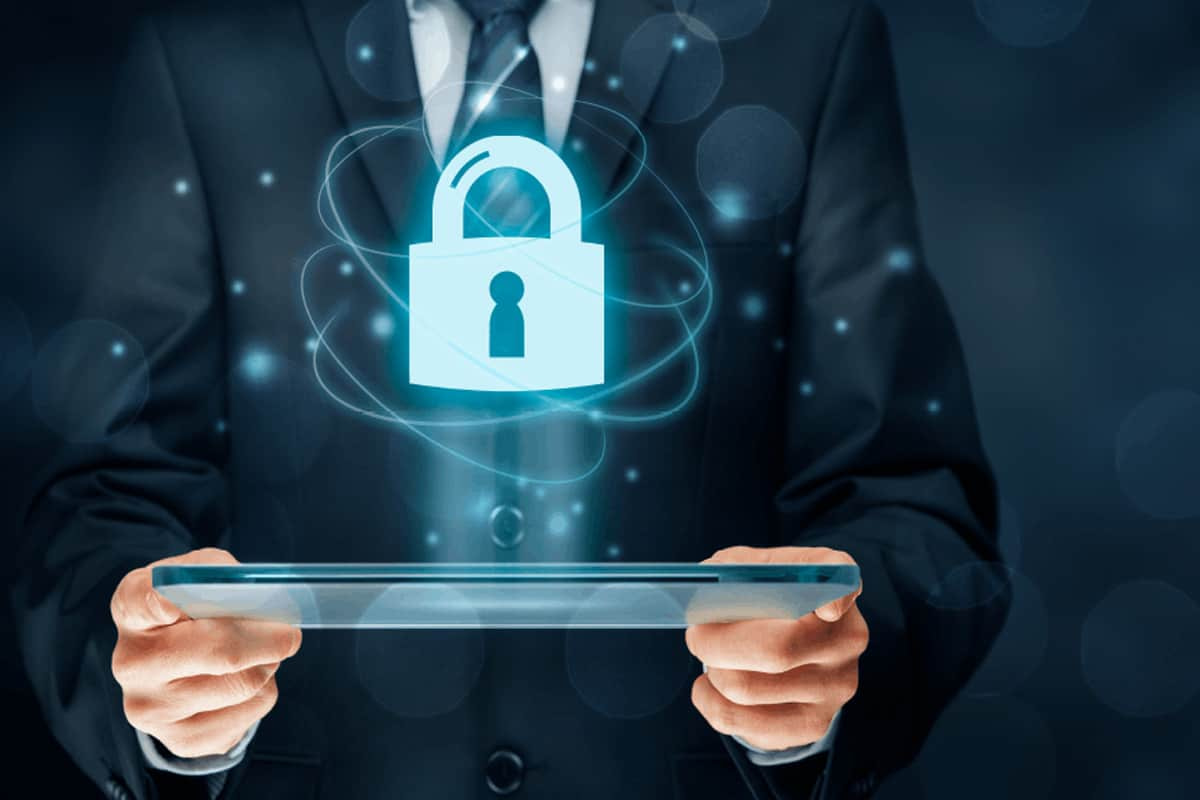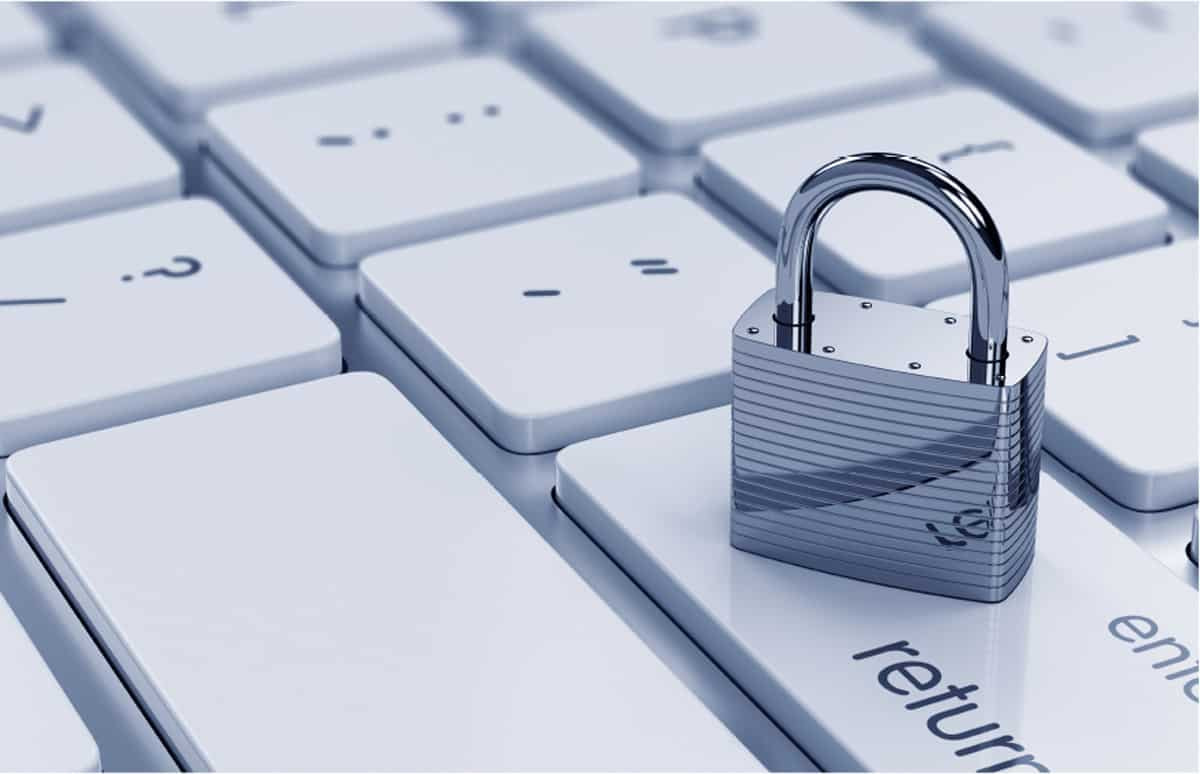 To ensure the well-being of your company we also offer a cyber security help desk which speaks with other members within the organization and corrects any issues that they address. Let's work together to keep your business safe from all threats!