We Care


About Your
Customer
Customer Care

And Administation
As your productivity increases, so will your client base and the need to respond to their every concern. Our customer care teams will provide you the following services: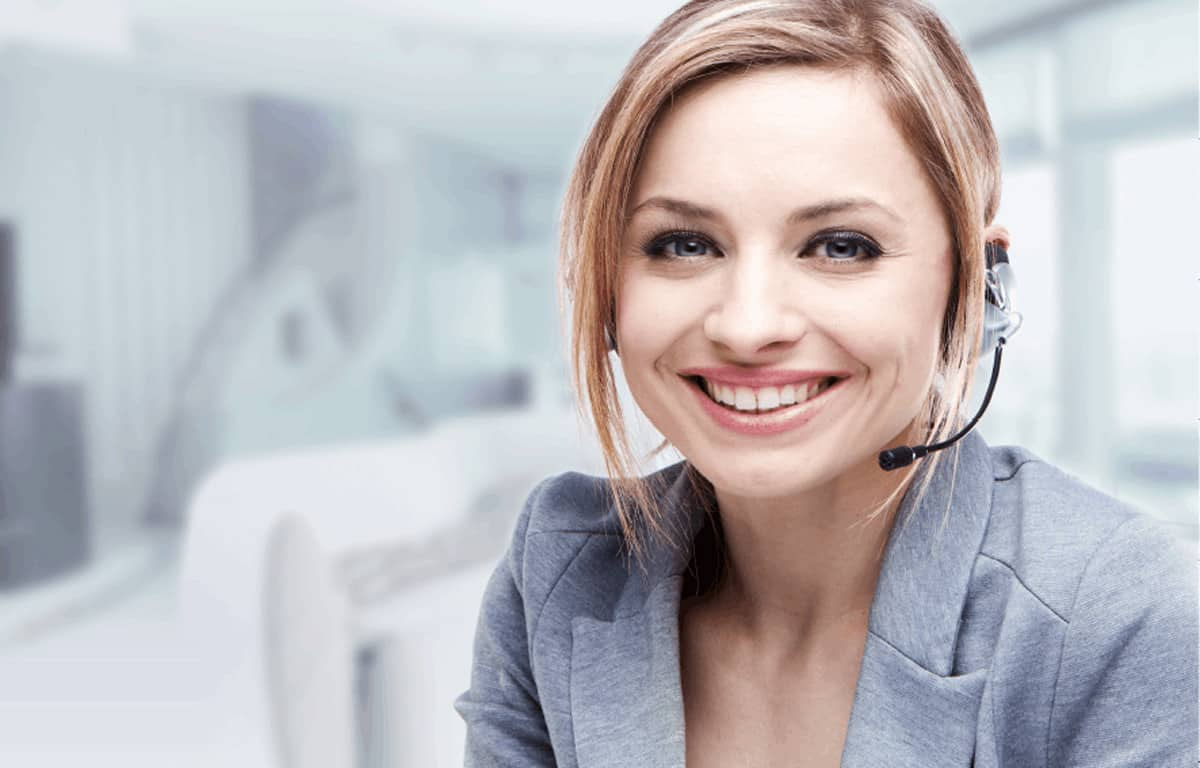 Your customer service team provided by APS will:
• Answer incoming calls coming from your customers to support before, during and after the purchase of a product or a service.
• Provide precise, valid, and comprehensive information by using the right techniques and tools.
• Identify and assess customers' needs to achieve satisfaction.
• Resolve any evolving problems that customers face with accuracy and efficiency, offer appropriate solutions and alternatives.
• Build sustainable relationships and trust with customer accounts through open and interactive communication.
• Manage and Maintain records of customer interactions, process customer accounts and file documents.
The Customer Service representatives we hire for you will also keep records of customer interactions, process customer accounts and file documents.
Your remote team will provide your customers with:
• Before, during and after sales support
• Digital support by e-mails, chats, etc.
• Product feedback
• Writing knowledge base documentation
• Conducting usability studies
• Analyzing and reporting product malfunctions
• Identifying customer needs and helping them use specific features.
Our Customer Support pros follow all the communication procedures, guidelines, and policies, and go the extra mile to engage with customers.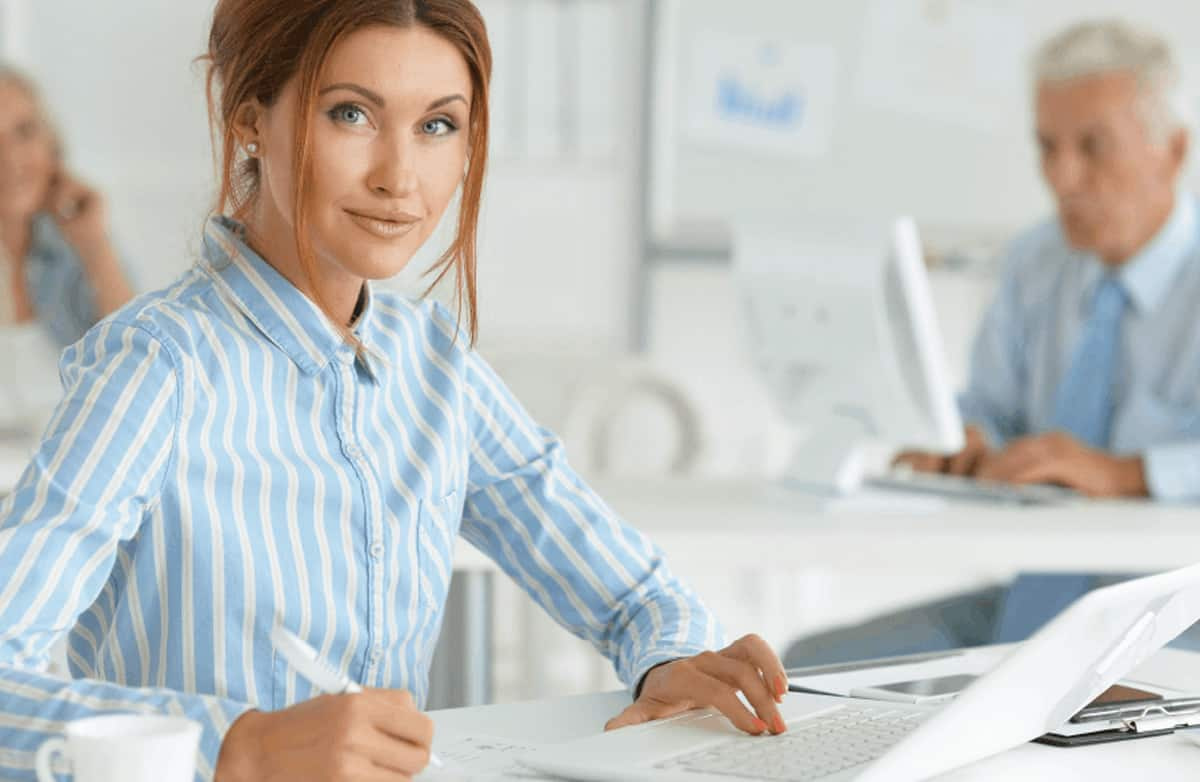 Back Office & Administration
Our back-office executives will provide reliable support to your management and Front Office team. They will perform:
• Gathering, analyzing, and processing data
• Market research
• Background checks
• Record maintenance
• Inventory management
• Assistance and support to the management
The Back Office team by APS will work behind the scenes to ensure smooth running of your company.
Document Control Administrators
The Document Control Administrators are the ones responsible for maintaining documentation templates and file structure, updating documents and procedures in the DOC control system.
Our experts in the field will administer document processes and systems to ensure control and availability of documentation to personell and:
• Prepare electronic document templates, scan documents, update procedures, and create documents as required.
• Maintain security of documentation templates and files.
• Ensure all documents are organized and accessible.
• Interact with ERP system to generate daily production requirements.
• Ensure all technical documents, reports, drawings/blueprints are updated and registered in the system.