IT Experts


For Your
Virtual
Challenges
Accomplishing your business objectives nowadays depends on your company's technical expertise and digital transformation, as well as on the online journey you provide to your website visitors. Our team of IT experts understands the value of quality to keep your business running at highest performance and designs and implements ideal technical solutions to your virtual challenges.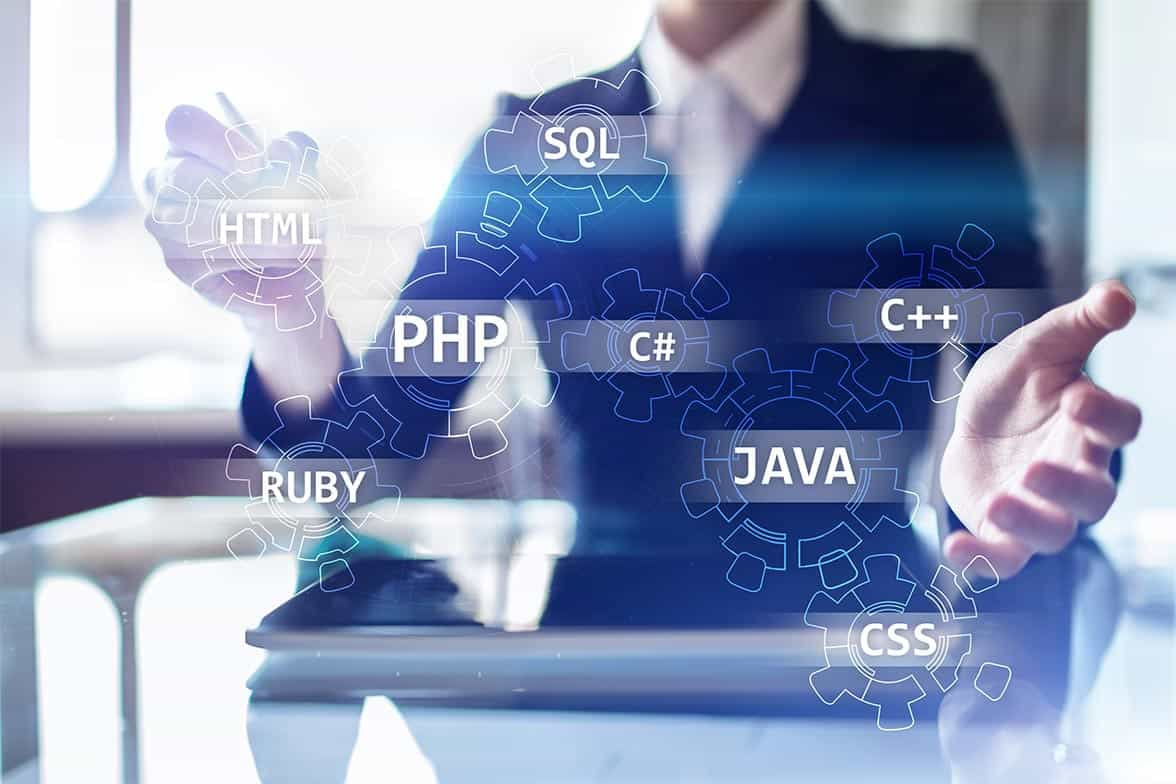 Our expert team of web development specialists is consisted of top software engineers working with the best technology and practices to create custom websites that boost user engagement but at the same time meet the security standards. This team is experienced in:
Single-page applications (SPAs)
Progressive web apps (PWAs)
Portals, intranets, and cross-platform experiences
Programming languages, and web services, such as APIs, CSS, CSS3, cross-browser compatibility, HTML, HTML5, JavaScript, JQuery, PHP, security principles, REST, SOAP, web user interface design (UI) etc.
DevOps Engineers are the technical talents a company needs to improve efficiency. These professionals create, deploy, and manage the systems software, but also analyze data to make improvements on existing ones. The DevOps specialists of APS have the expertise you need in code testing and deployment, and are knowledgeable and experienced with network stack, protocols, network management and monitoring tools. They have a firm foundation in the agile methodology of project management which helps in continuous iteration of software development and testing. Our experts will:
Design, develop and implement systems for deployment and monitor development, staging, and test environments
Identify issues and implement integrations that meet our customers' needs
Maintain infrastructure and optimize performance
Monitor resource utilization, plan for growth etc.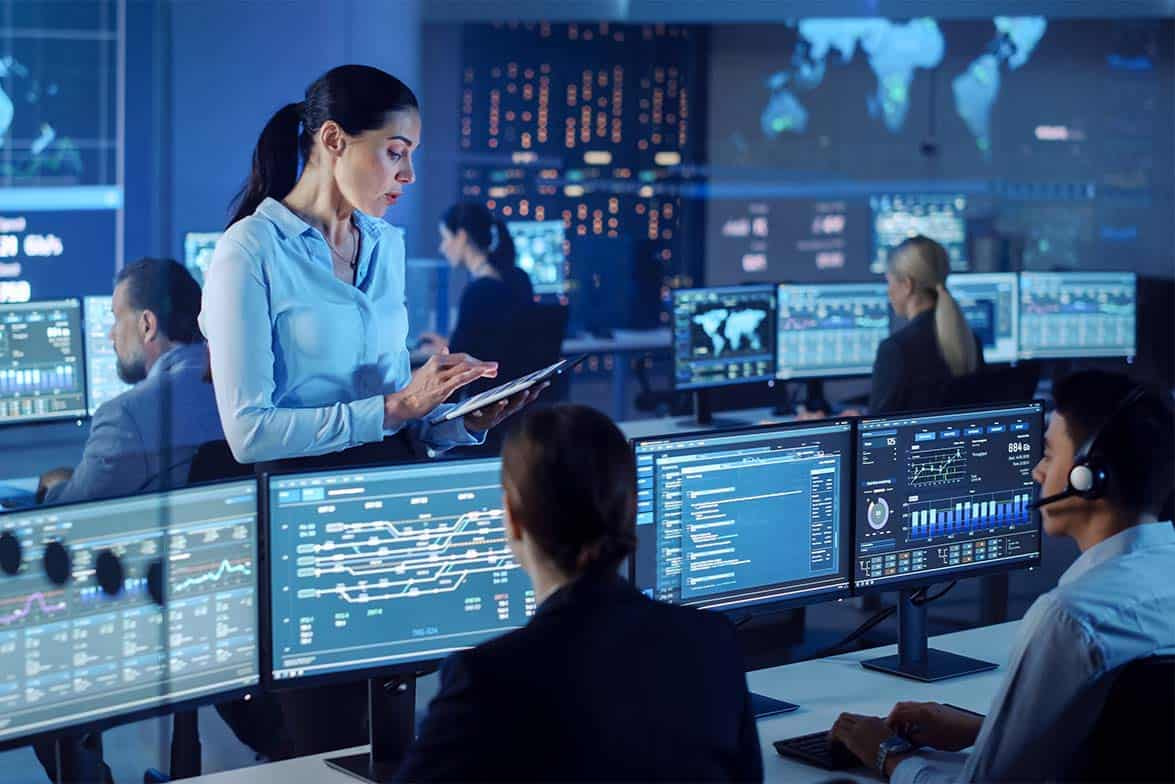 In this digital era, you do not only need an onsite IT support services, but a partner that will assist in all your IT needs. You need IT support techs who are always available, knowledgeable, respond quickly, and follow through to make sure your systems are running the way they should.  IT tech support services are always available to meet your specific business needs and help bring your network back online and fully functioning again.
Our experienced technicians will provide you with:
24/7 support and assistance
IT maintenance – for server, storage, and network devices
IT support solutions with single-source integrated services
Managed IT support for multivendor environments, with comprehensive, integrated services
Software support services to prevent outages, accelerate issue resolution and meet service level requirements
First class technology- we use the latest IT and tech support service tools.
Finding a 24/7 help desk with experienced and qualified specialists is becoming a top priority for many companies. From handling help calls in a timely and responsive manner, to reporting systemic issues and resolution to prevent future incidents, the APS help desk executives will keep the things running smoothly. They will:
Enable 24/7 global support
Manage tickets in a timely manner
Respond to customer issues via phone, email and computer chat and resolve issues fast
Document customer interactions
Install, make changes and repair computer hardware and software
Follow-up with customers to ensure issues are resolved etc.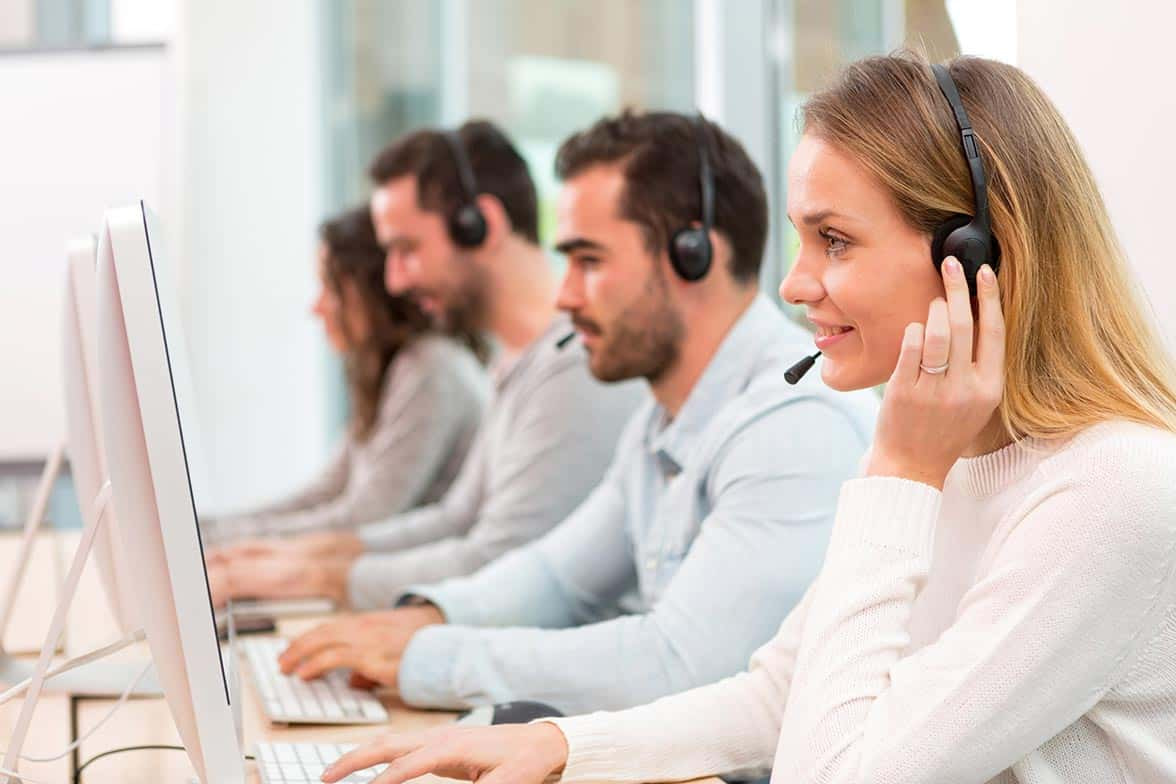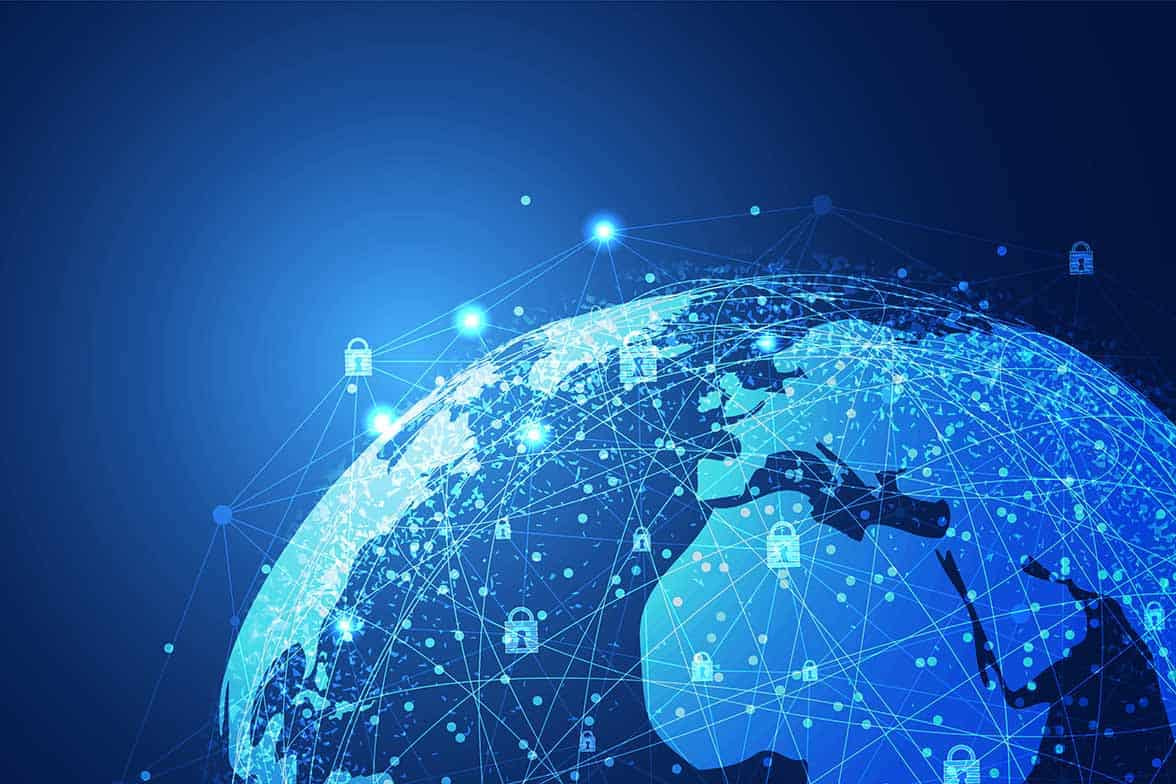 We provide certified and experienced experts to handle our client's cybersecurity needs and ensure they are protected by professionals who specialize in safeguarding and defending data.
Our services include:
Proactive Cyber 24/7
Cloud Security
Cyber Compliance
Digital Investigation
Read more at: apscyber.com