Working on a project or product development can be challenging and overwhelming. Everyone on your team needs to be on the same page, therefore our well-organized Managers and Coordinators will run things smoothly for you and your business.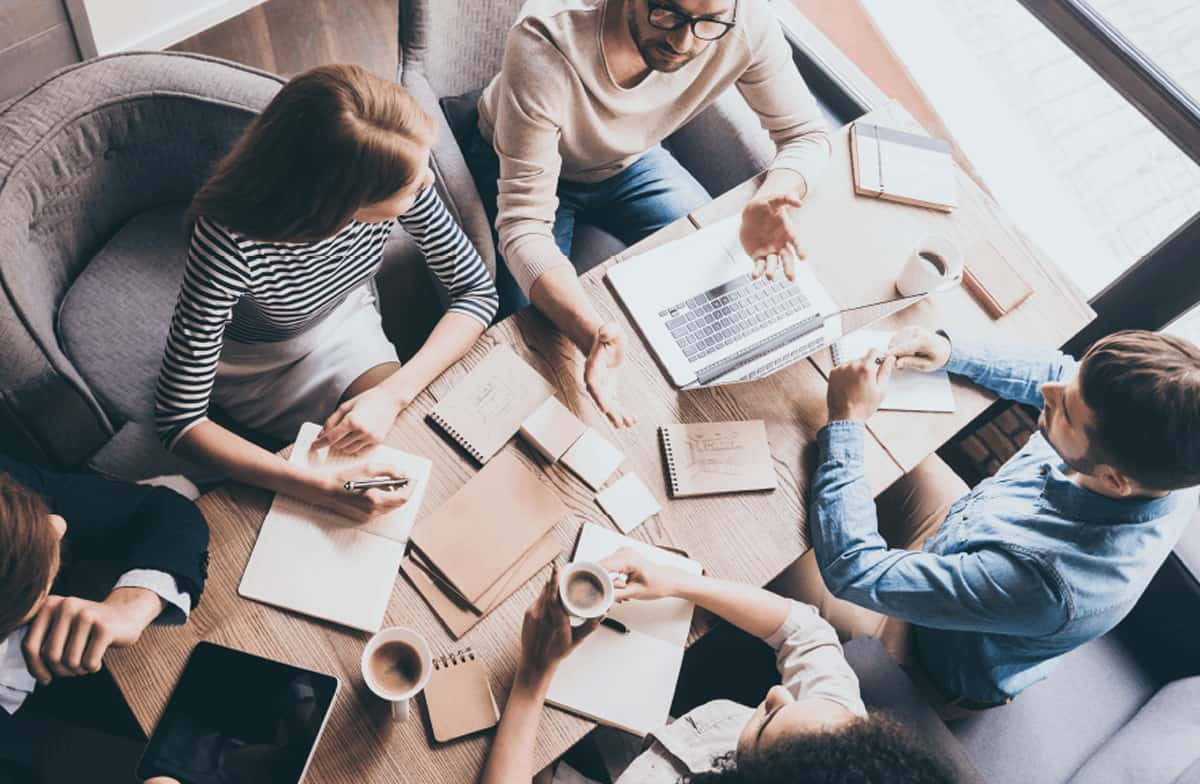 Project Manager/Coordinator
An offshore Project Manager/Coordinator can assist in organizing your existing project team from an impartial party's perspective. By looking from the outside in, your distanced employee is better suited to help reach your project goals and deadlines in manageable time frames far beyond your expectations.
The Project Manager/Coordinator will:
• Create tactics to oversee the development of the project.
• Make sure that tasks, equipment, information, and resources align with each other.
• Coordinate the project planning, scheduling, and budgeting
• Resolve any problems that occur.
• Act as a point of communication between company teams and external resources.
• Monitor and report on project status and progress.
• File all appropriate documents.
Our dedicated team members will do the necessary improvements and quality maintenance of all products. Product upkeep not only secures positive relationships with current clientele but increases the likeliness of new clients and the overall growth of your business.
The Product Manager will be responsible for:
• Assisting in creating and maintaining product road map.
• Coordinating the development of the strategic product plan.
• Building and maintaining all technical product specifications.
• Completing product technical specifications.
• Assisting in new product developments and enhancements.
• Work with Quality Control team for testing and approvals.
• Finding ways to trigger consumer interest.
• Tracking paperwork.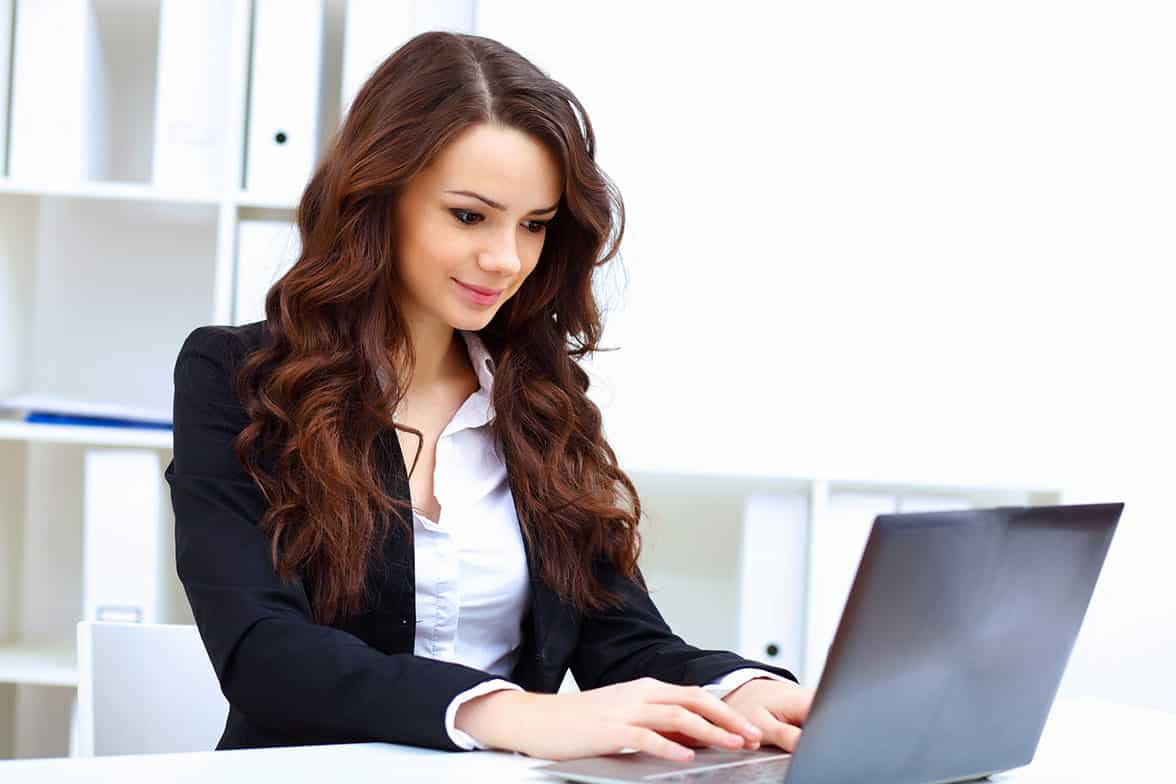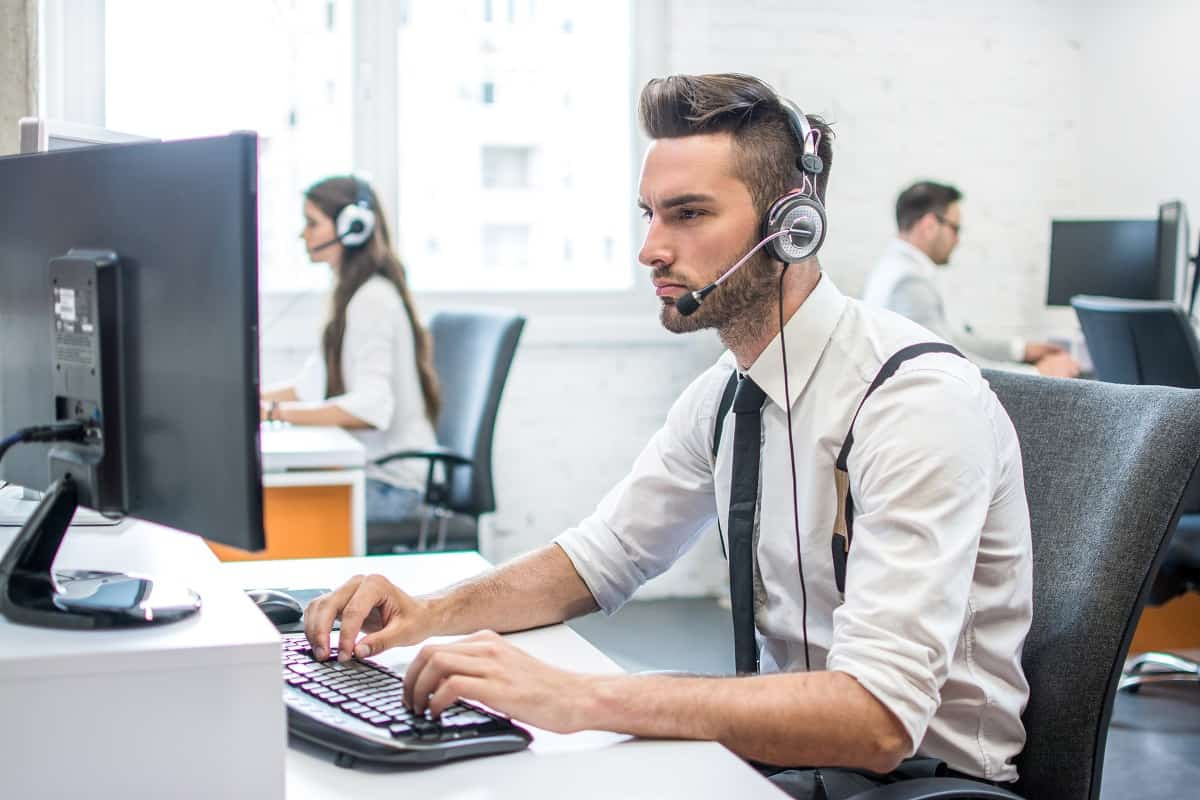 Transport and Logistics Management
One of the most vital functions for business growth of service companies is Transport and Logistics Management. The individuals in this role need to have exceptional organizational skills and ability to work under pressure, as they're required to increase efficiency, reduce costs, and most importantly – to improve customer experience.
Our resourceful Transport and Logistics team specializes in helping small companies with one to ten trucks, and is ready to take over these responsibilities and perform the following:
Communication training for dispatchers.
Negotiate the highest rate and inform you about your transport options: dry van, flatbed, etc.
Set you up directly with the shippers and brokers.
Monitoring and reporting on current location and progress.
Data entry, and more.