Sales & Business Development
If you want your business to flourish, you don't only need to enhance the company's online visibility, but you also need to have the know-how reps by your side who will generate revenues and gain new customers
Achieving your sales goals is now easier with the new, more sustainable, efficient, and even more profitable sales method – Account Management. This is done remotely, through phone calls, e-mailing, Social Media campaigns and other activities that do not involve leaving the office to communicate with your client.
Our tech-savvy Account Managers are excellent communicators that effectively convert leads and prospects into customers by performing the following tasks:
Obtain new sales opportunities through phone calls and e-mails and work through potential objections and obstacles to achieve sales goals.
Perform virtual meetings, strategy sessions, presentations, and compelling demos to customers.
Understand prospect needs and requirements and suggests appropriate solutions.
Influence prospects to purchase, utilize, or retain products and/or services.
Pre-sales executives are a vital source for the sales team of any organization. They lay the groundwork of gaining clients utilizing their communication skills and knowledge of the products and services they support to be sold.
Our pre-sales experts can help you:
Effectively engage with prospects and develop long-lasting business relationships with them.
Prepare and present sales pitches and demos to potential customers.
Create solutions for sales opportunities.
Share insights with the sales team and research clients that have. requirements for the goods or services you offer.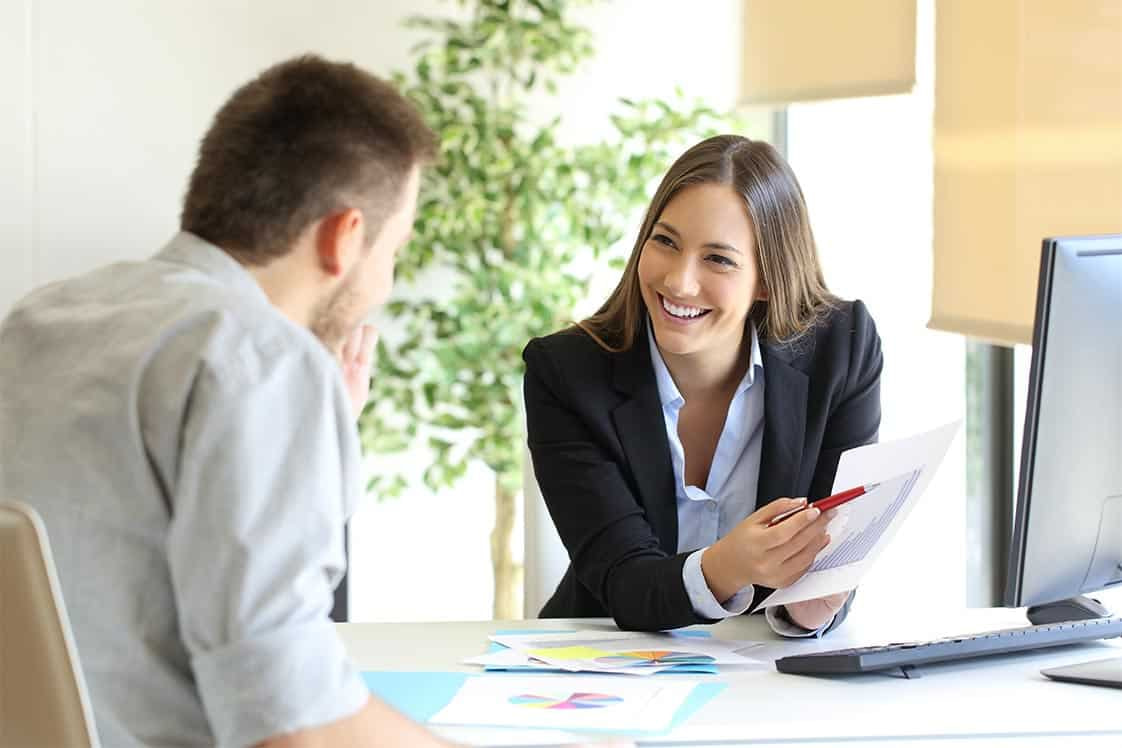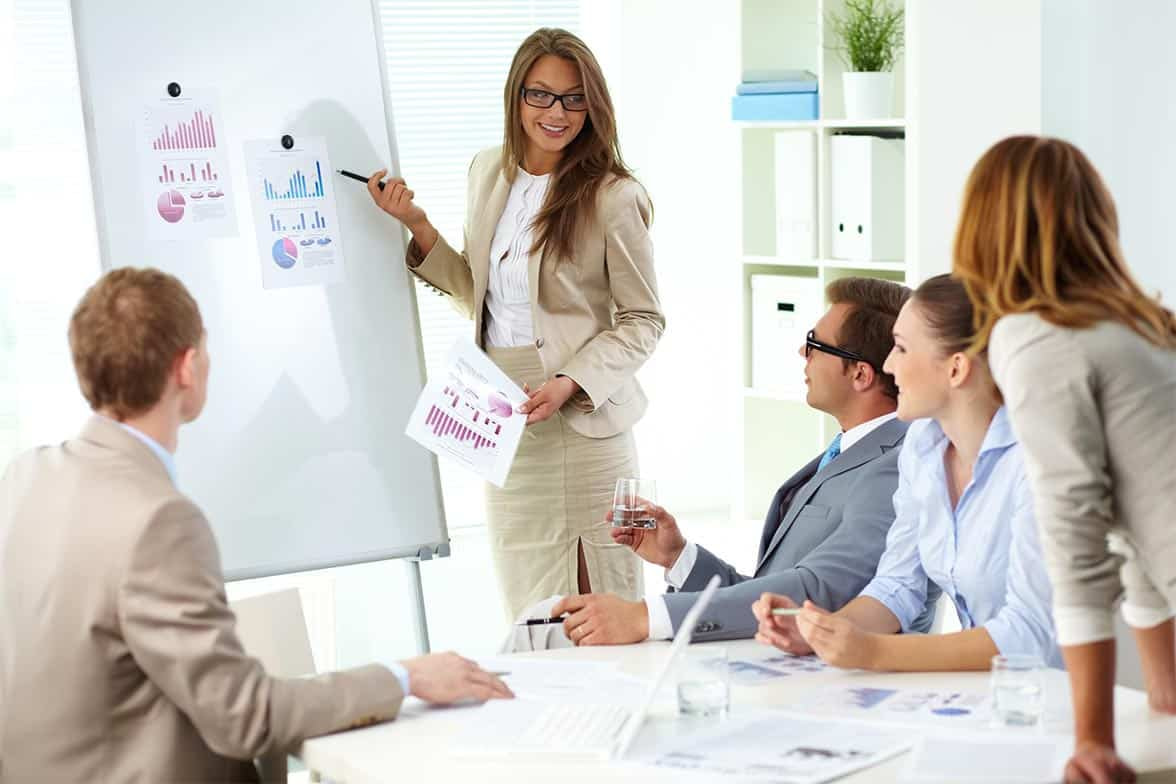 If you need to save time, money, and other resources in the process of acquiring new customers, then you need to have Biz Dev specialists in your team. They would do the prospecting and cold calling to make sure only quality leads are delivered to Sales to significantly drive revenue.
The Biz Dev specialists from APS will:
Identify new leads via targeted web research, cold calling, emailing, social sites.
Update prospect database with call activities and generate alternate contacts.
Update the Sales team with new leads, contact information, and qualifying questions.
Support sales team to improve performance, control, and maintenance of their leads.