In The Right Place,
At The Right Time!
Transport and Logistics Management
One of the most vital functions for business growth of service companies is Transport and Logistics Management. The individuals in this role need to have exceptional organizational skills and ability to work under pressure, as they're required to increase efficiency, reduce costs, and most importantly – to improve customer experience.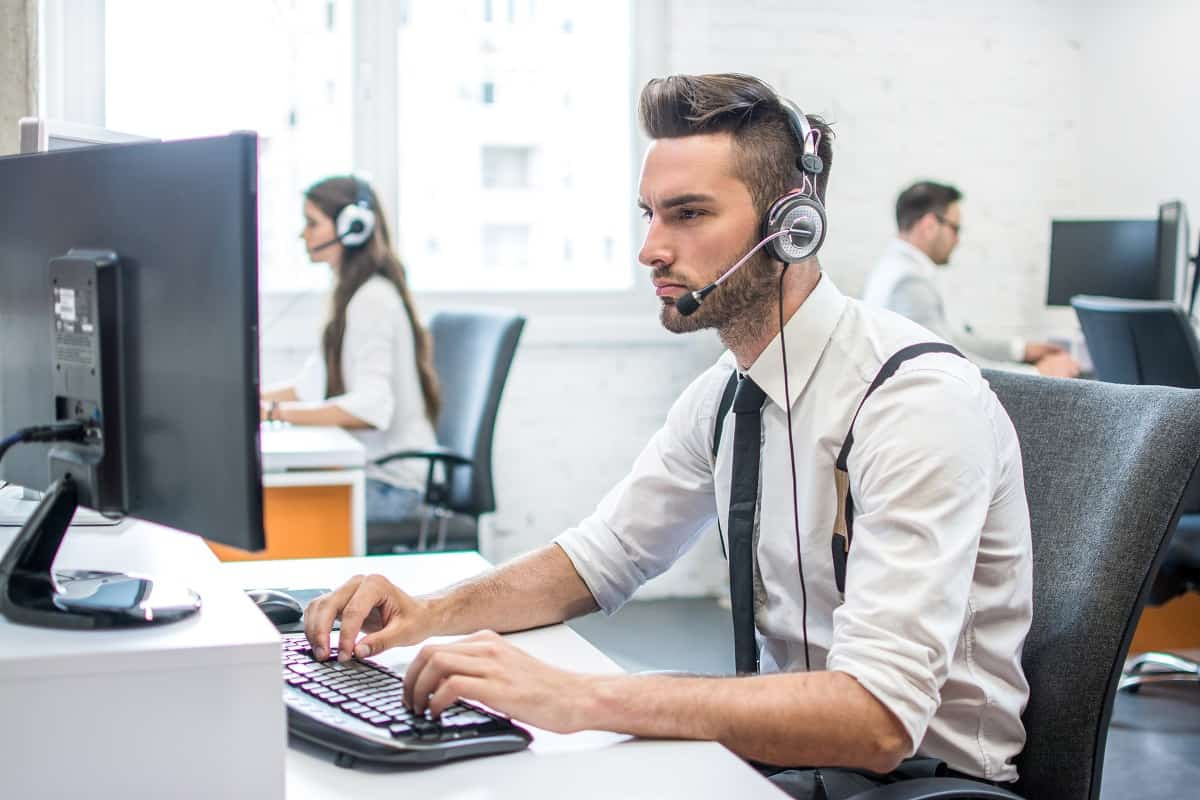 Dispatch and Customer Care
Consumers and companies take it for granted that the right product will be always available, at the right time and location, with the price and quality they expect. This is possible thanks to increasingly digitalized transport, warehousing and transshipment processes, which are planned and implemented by loghistics professionals.
Our resourceful Transport and Logistics team specializes in helping small companies with  trucks, and is ready to take over these responsibilities and perform the following:
Communication training for dispatchers.
Negotiate the highest rate and inform you about your transport options: dry van, flatbed, etc.
Set you up directly with the shippers and brokers.
Monitoring and reporting on current location and progress.
Data entry, and more.